Should Facebook Be Regulated?
October 12, 2021 by Danny Hastings
---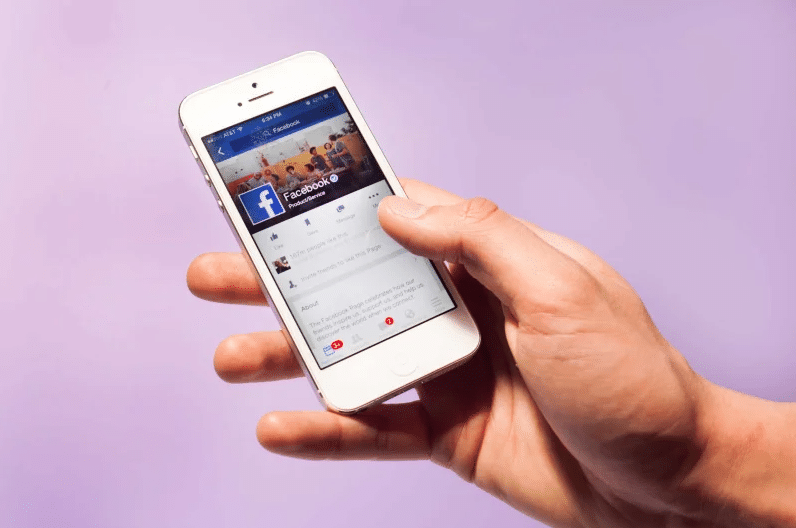 Last week, Facebook whistleblower Frances Haugen, a former project manager for their Civic Integrity team, testified before Congress and criticized the social media company as a dangerous, unchecked force that was "buying its profits with our safety."1 Haugen faulted the senior leadership at Facebook for identifying safety risks yet refusing to make the necessary changes to address them. "I'm here today because I believe Facebook's products harm children, stoke division, and weaken our democracy," she told the committee, before providing a detailed account of the inner workings of the company.2
Frances Haugen's whistleblowing testimony drew on her two years at Facebook, her experience as a data engineer, and thousands of pages of internal documents. She cited Facebook's algorithm—the programming that chooses which content appears in a user's news feed—as its biggest offense. The 2018 Facebook algorithm change prioritizes content that would be most likely to get reactions and engagements such as views, clicks, likes, and comments.3 This effectively made the news feed promote posts that are hateful, divisive, and polarizing while amplifying their messages and expanding their reach.4 This has created endless cycles where users get sucked into deeper rabbit holes the more they scroll, a process which Haugen says is driven by profit. "Facebook has realized that if they change the algorithm to be safer, people will spend less time on the site, they'll click on less ads, [and Facebook will] make less money."5
One key revelation relates to the negative effects of Facebook and its family of apps they have on the physical and mental health of young people. One internal study found that nearly 14 percent of teen girls on Instagram said their suicidal thoughts became "more frequent," while 17 percent said their eating disorders became worse because of the Facebook-owned app.6 Thirty-two percent said that Instagram gave them a negative body image.7 Despite knowing the potential for harm, Facebook kept the studies hidden and allowed its algorithms to continue pushing damaging content.
Facebook controversy is not new. . Recently, the social media giant has been widely criticized for its data collection policies and for allowing misinformation related to COVID-19, vaccines, and elections to proliferate on its site. Facebook was also used to help organize an insurrection at the Capitol, incite genocide in Myanmar, and distribute Russian disinformation during the 2016 election.8
Although Democrats and Republicans are divided on many national issues, they are largely united in their belief that something should be done to rein in Facebook. There is agreement that there needs to be more transparency, accountability, reform, and congressional oversight to bring about change. "If you closed your eyes, you wouldn't know if it was a Republican or a Democrat," said Senator Richard Blumenthal, D-Conn., after the hearing. "Every part of the country has the harms that are inflicted by Facebook and Instagram."
Discussion Questions
What are your experiences with Facebook, WhatsApp, Instagram, and other social media apps? Have they been mostly positive? Mostly negative? How frequently do you use them and for what purposes?
The day before Haugen's testimony, Facebook and its apps, including Messenger, Instagram, and WhatsApp, were offline for nearly five hours. How did this blackout affect you?
Have you seen content that could be considered hateful, misleading, or polarizing on your social media feed?
Why might someone want the federal government to regulate Facebook's use of algorithms?
Why might someone not want federal government regulation of Facebook's use of algorithms?
What do you think should be done regarding this issue?
As always, we encourage you to discuss whether or not Facebook should be regulated with your comments or questions below!
Sources
[1] Time: https://time.com/6104157/facebook-testimony-teens-algorithm/
[2] New York Times: https://www.nytimes.com/2021/10/05/technology/facebook-whistle-blower-hearing.html
[3] 60 Minutes: https://www.youtube.com/watch?v=_Lx5VmAdZSI
[4] Ibid.
[5] Ibid.
[6] NPR: https://www.npr.org/2021/10/05/1043377310/facebook-whistleblower-frances-haugen-congress
[7] Ibid.
[8] New York Times: https://www.nytimes.com/2018/10/15/technology/myanmar-facebook-genocide.html